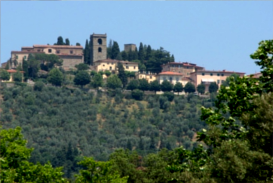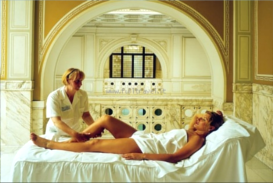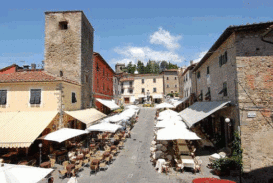 Montecatini
Montecatini has centuries of history.
Its proximity to Florence, Lucca, Pisa and other towns of the Tuscan Renaissance makes it a strategic place to plan a holiday in Tuscany.
The first historical phase of Montecatini begins around one thousand and ends in 1554, when the castle of Montecatini Alto was destroyed by Cosimo de 'Medici.
The second phase marked by great reforms of the Grand Duke Leopold, with the return to health and the rise of modern Montecatini spa, initiating the construction of the Bath Royal (1773), the Terme Leopoldine (1779) and Roof (1779).
Today Montecatini is a spa, which in addition to traditional treatments with thermal water and mud, offers the most innovative methods of health and beauty services such as massages, body and facial treatments and slimming programs, relaxation and well-being.
It is also conveniently located for visiting the rich Tuscan cities of Art and History.